Hi, me in a couple years when I come back to read this. I haven't posted in a long time. Here's what's on my mind this Christmas:
I look forward to watching this skit every stinking year. I still don't know what it is about Kristen Wiig as Katharine Hepburn to me that is just simply and eternally perfect.
I just love sweaters this year, I've decided. And I've bought so many.
This was a great find last year that I'm sure I'll come back to again and again.
I went to the

Beyoncé

concert in Las Vegas and it was everything. We got upgraded to the VIP area. Yes I held her hand. But even further on MULTIPLE occasions she looked into my eyes, I looked into her's, we connected, and we were aware of each other. And I couldn't ask for anything more. I'd write a whole post about this, but it's honestly kind of sacred (no, I'm not trying to make you laugh, I'm being dead serious) to me. Maybe if a ton of people come forward and want me to write about it, I will, but for now if you want to know the details, ask me. It pays to #BeyGood.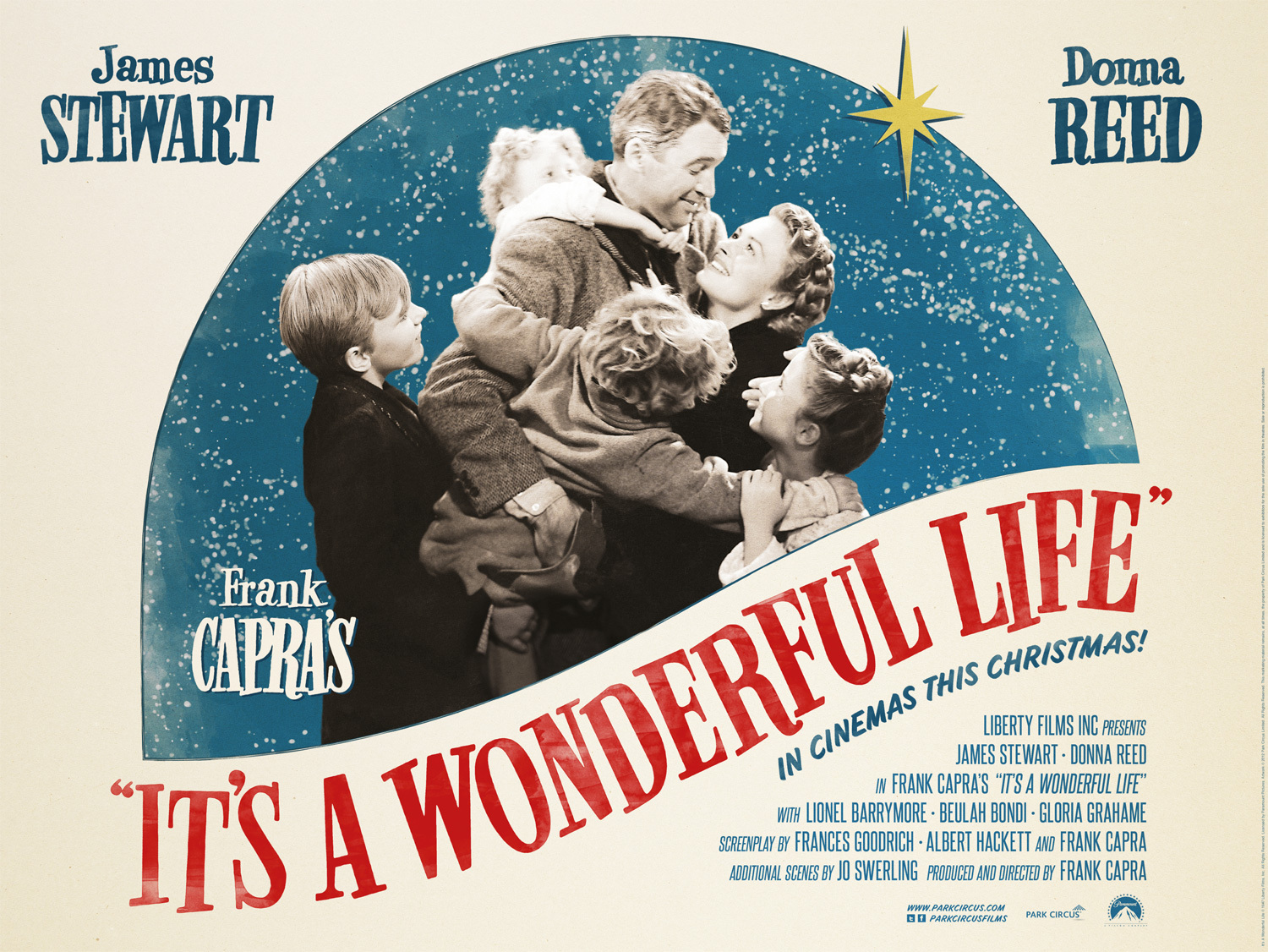 Some people need to see Elf every Christmas. I can go without. But I can't go without this one.
I just loved this movie. Say what you will about the screenplay, the music is the most complete and shameless return to musical theatre format in a Disney musical since Mulan. Idina Menzel should've joined the ranks of Lea Salonga, Judy Kuhn, Jodi Benson, Anika Noni Rose, and Paige O'Hara years ago.
It's been a wonderful year for Disney. I was nervous about this one, and it completely delivered. Any movie with Emma Thompson and Tom Hanks is bound to be a good film, but everything about this one was great. I happen to love the Walt Disney Company and Mary Poppins in particular, but even if you don't, this movie is for you. Emma Thompson and Tom Hanks both give Oscar-worthy performances, but the bound to be unsung performance is Collin Farrell who I've never taken seriously before. He was utterly devastating in this.
I might be headed back to this wonderful city in the spring. It feels right. 日本人の皆さん遊ぼう!
Merry Christmas!